Welcome To Our
Chocolate World
Dopamine is suitable for every occasion, with a clear focus on celebrating each gifting moment with the perfectly executed chocolate items .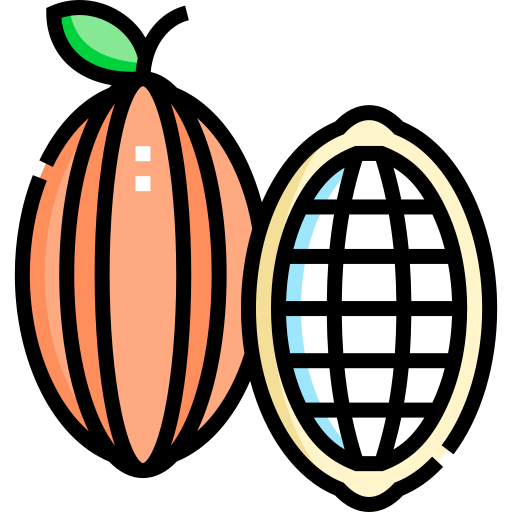 Dopamine is bursting with quality, Belgian craftsmanship, and the world's finest ingredients. The underpinning of our incredible chocolate has, and always will be, an authenticity that flows from our proud Belgian heritage.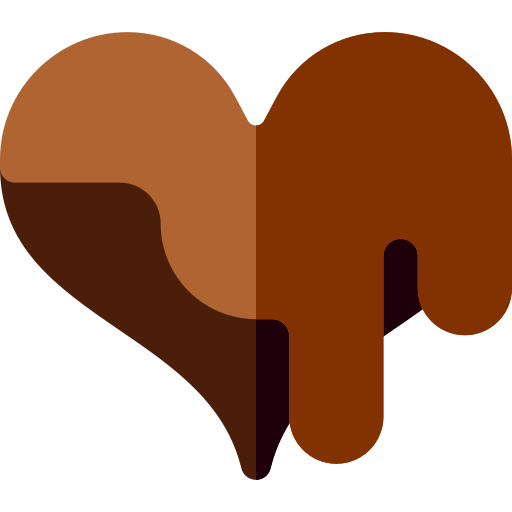 Our fresh chocolates are handmade by world-class chocolatiers.  Fresh chocolate tastes like nothing else…it is truly sublime .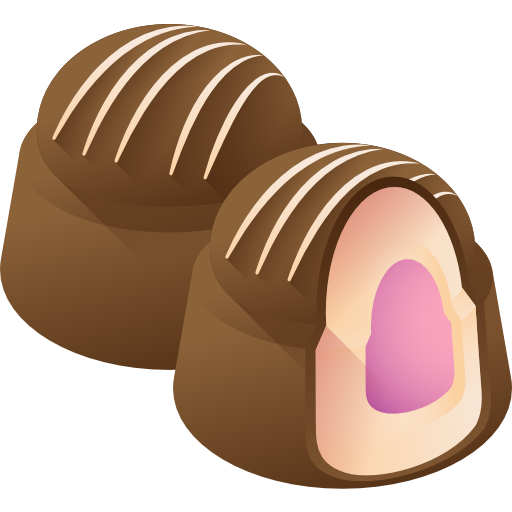 From the finest cacao to our signature chocolate recipes and custom fillings. Though we may have refreshed our look to stay in step with modern times – and to reflect our state-of-the art production facilities and dedicated chocolate lab .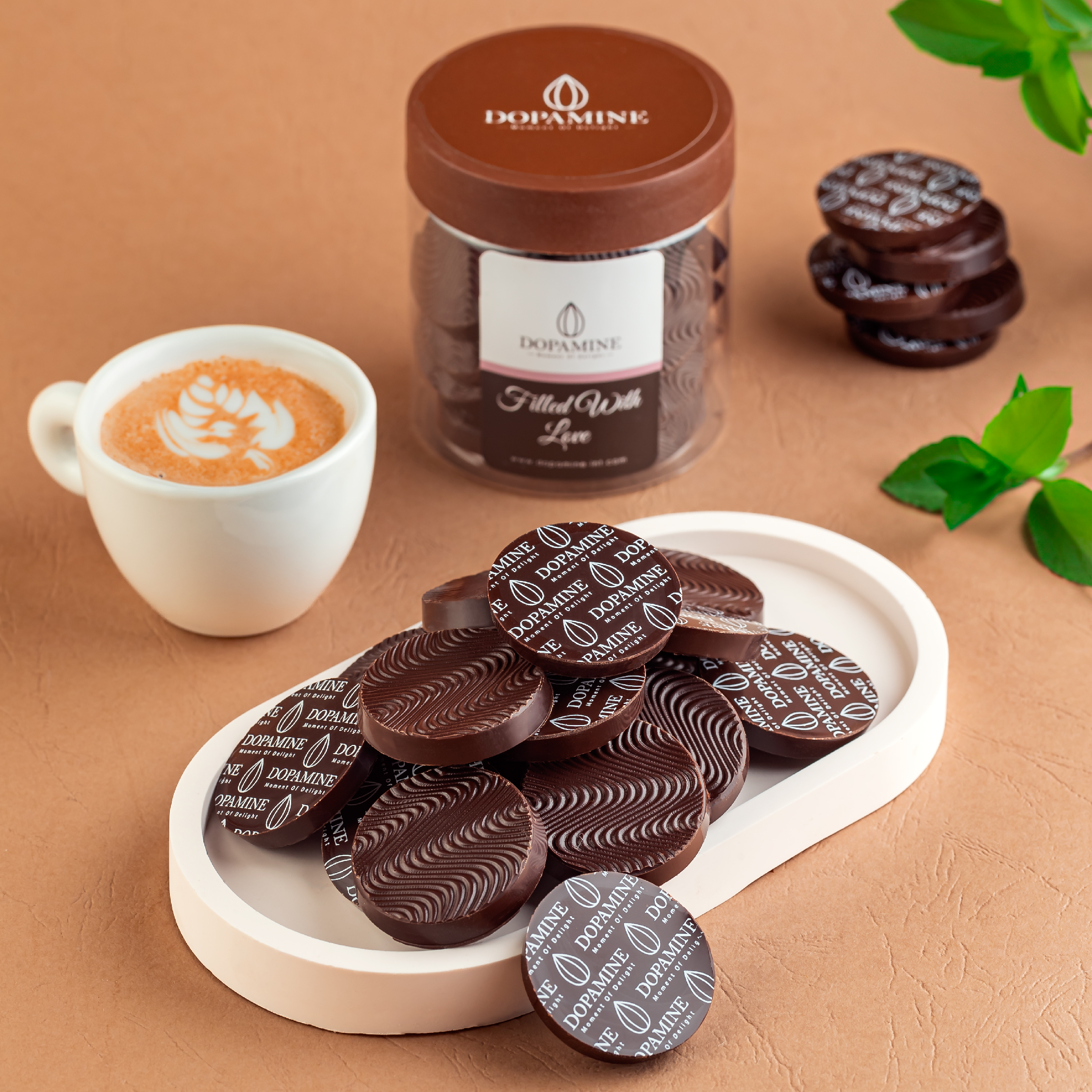 New Arrival Collection

Discover our new creations of sugar free chocolate Sweetened by Stevia