Dopamine is a family-owned independent chocolate business which is based in Amman. Dopamine is headquartered, makes, and retails all its fresh chocolates in Amman Jordan. Dopamine is Jordanian Most Luxurious Chocolate Company .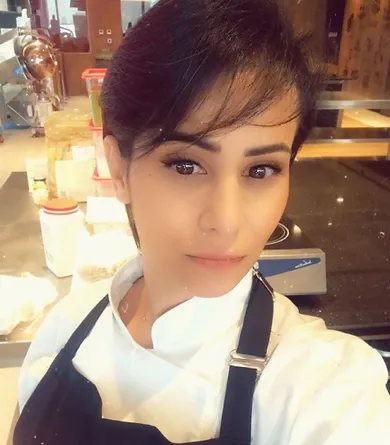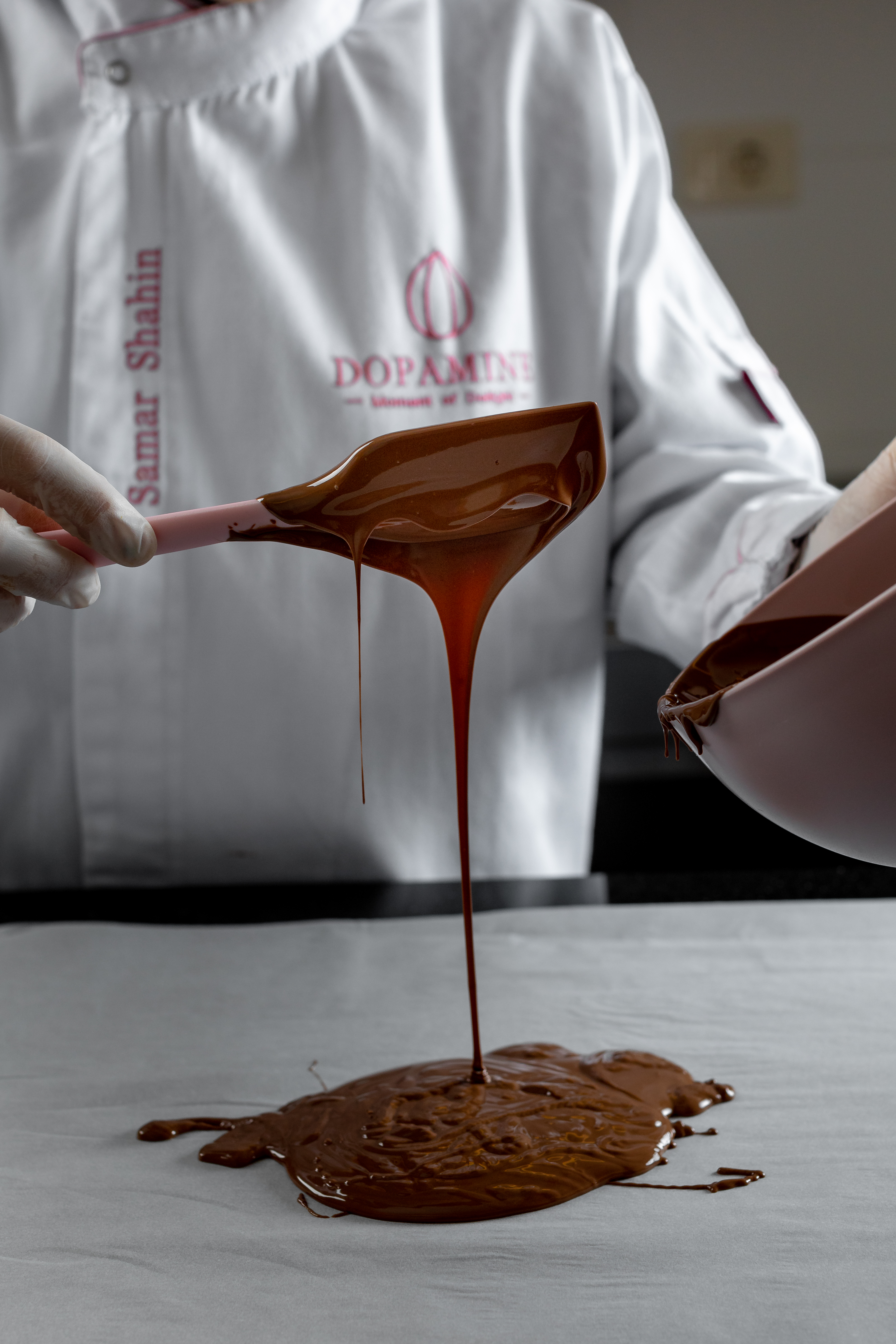 Our family has always kept people's well-being and contentment at heart to provide them the best quality of chocolate . The family opened our business  in AMMAN  2019 which is located in north Abdoun. The creation of our  Belgian products is carried out only in our atelier in Amman. These artisans represent the soul of the house, where quality is at the heart of our approach.   Our Belgian products are a symphony of taste and texture, made with the finest ingredients of natural origin, composed with the utmost care . 
Dopamine is suitable for every occasion, with a clear focus on celebrating each gifting moment with the perfectly executed chocolate items .